Views from the Porch
March 2022 News
Making progress in Lawrence
Check out these pics from the Lawrence build site where two homes are under construction.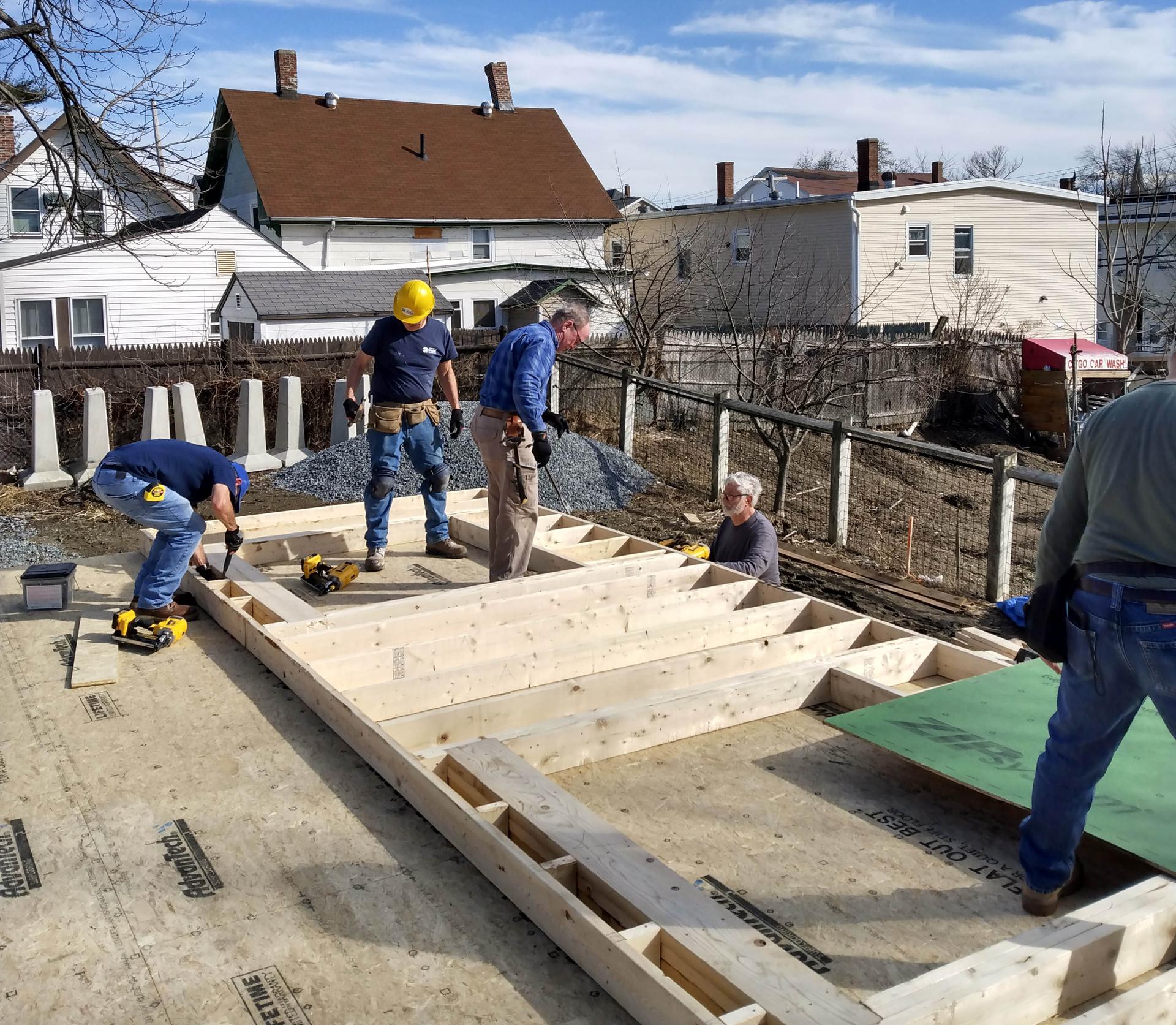 Subfloor and first wall of framing
This is what your support goes toward - the building of decent, safe and affordable housing!
YouthBuild partners with Habitat
YouthBuild North Shore, a community workforce development program, has partnered with us to rehab a duplex in Peabody. When Nancy, a Habitat homeowner since 2014, was ready to move to a smaller home, we purchased her home back from her. Now, we're updating the home so that a new family in need of an affordable home can move in.
Through YouthBuild's program, young people work towards their High School Equivalency Diploma, learn job skills, become certified pre-apprentice level construction workers where they serve their communities by building affordable housing.
They have been very instrumental in getting the work done at the Peabody site and they have learned so many skills along the way. Its a win-win for both of us!
Save the Date
The Golf Fore Homes golf outing will be held on Tuesday, May 31. Join us for a 1:00pm shot gun start and enjoy 18 holes at the Ferncroft Country Club in Danvers. 
Keep an eye on your email for more information to follow.
Foursomes and sponsorships are available. Please contact Heather Johnston, Director of Charitable Giving at 978-681-8858 or by email.
Thank you for your support
Many thanks to everyone who supported us on a build site or at a ReStore this past month, including these groups:
Who couldn't use more money at tax time!
Donating your vehicle may be tax-deductible.  By donating a vehicle to Habitat's Cars for Homes program, you can help ECHFH build more homes for families in need. It's quick and easy – even if your car isn't running – and in most cases, you are eligible for a tax deduction to the extent allowed by law! (Consult your tax advisor or the IRS for more details).
Your car, truck, motorcycle, RV or boat has been good to you. Now let it be good to a family in need in Essex County. Donate your vehicle today!
Start your donation online or call 1-877-277-4344 to donate by phone.
You've got to see it to believe it
You'll be surprised at how much merchandise is on display at the ReStores. These warehouse size stores carry every thing from grand pianos and complete living room sets, to individual chairs, nuts and bolts, You never know what you'll find. So come on in and start the hunt today!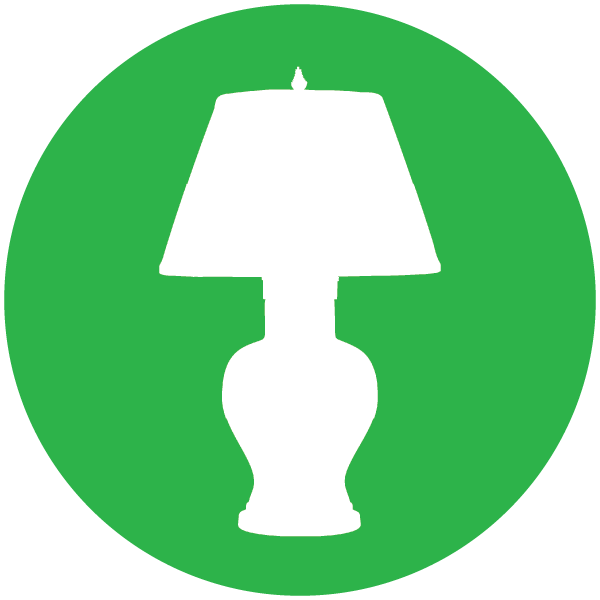 Set up your donation online
We make it easy to donate to our ReStores.  Just go online and click the drop off or pick up button to begin. Then submit photos of the items you'd like to donate. We'll get back to you asap!
Lawrence ReStore
647 Andover Street
978-686-3323
Peabody ReStore
58R Pulaski Street
978-587-3077
Our Contact Information
*{{Organization Name}}*
*{{Organization Address}}*
*{{Organization Phone}}*
*{{Organization Website}}*

*{{Unsubscribe}}*